PIKE NEWS
Quality, Service, & Forest Stewardship for Over 100 years!
In Memory of Jack Triplett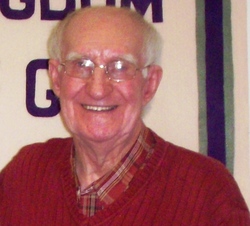 June 20, 1937 – November 26, 2015
Pike Lumber Company mourns the passing of Jack Triplett, a retiree who dedicated over 31 years of service to the company. Jack studied at the National Hardwood Lumber Association in Memphis, TN and worked as an inspector for Pike. Jack served in the US Navy and he was a loyal member of the Riverview Community Church. He and his wife, Phyllis shared over 54 years of life's adventures and had two children and many grandchildren.