PARTNER WITH US
Quality, Service, & Forest Stewardship for Over 100 Years.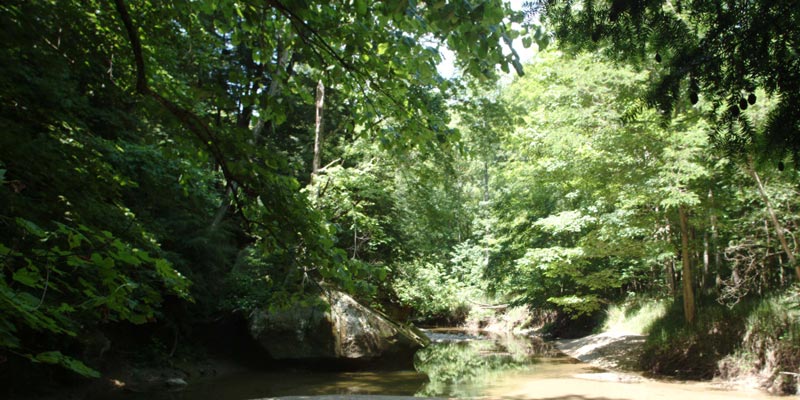 Create a Lasting Legacy With Your Forestland
Times change. As our population grows, the pressure on forests to supply fine wood products is increasing while pressure to convert forestland to other uses is also increasing. What once was a beautiful grove of trees has given way to new housing developments and shopping malls. This is a critical issue for those interested in conserving forestland (private forestland owners) and the forest products industry who rely on the supply of timber from these forests.
Pike Lumber Company has always utilized locally grown timber and practiced conservation through sustainable forest management. We closely imitate the natural cycle of forests by harvesting mature, over-mature and diseased timber, thus creating space for smaller trees to grow and flourish. Pike Lumber Company can help you guarantee the future of your forestland through our Family Forest Legacy Program.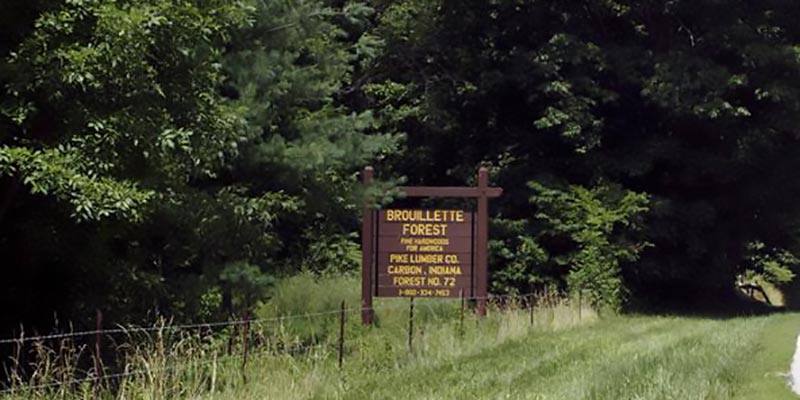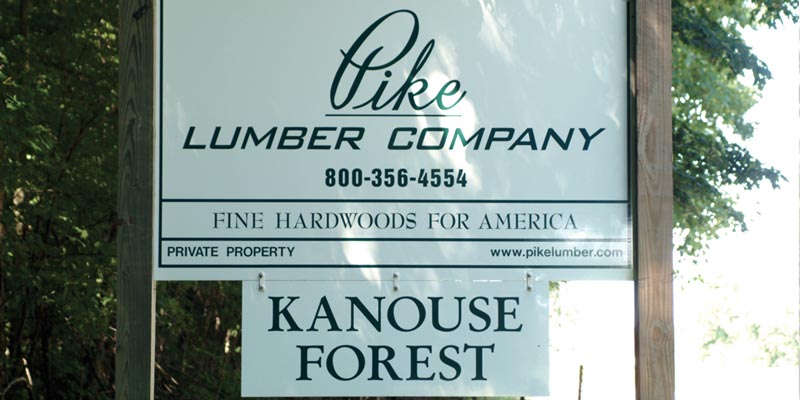 By selling your forestland to Pike Lumber Company we will make sure your forest remains a healthy vibrant forest free from development pressure. We currently own and manage over 100 tracts of forestland throughout Indiana, Michigan and Ohio. Our goal is to manage forestland for the use of future generations, and to protect forestland from urban sprawl.
If you are interested in learning more about our Family Forest Legacy Program, please call 1-800-356-4554.